Evil Dragon Dark Lock Shield
Costume Weapon

Binds on Equip.


All Stats +1%
Unenchanted

A legendary weapon said to contain the power of an Evil Dragon. It is also said that when the key-shaped sword and lock-shaped shield are reconnected, the dragon's power will be reborn, if the user is worthy.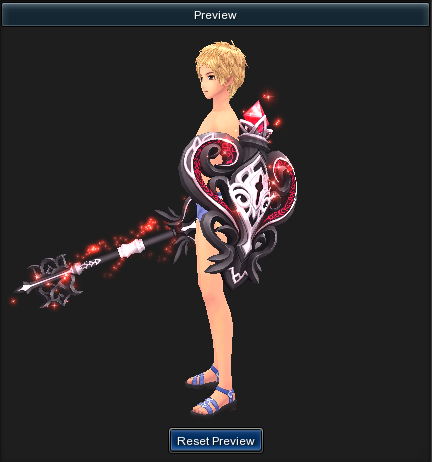 Ad blocker interference detected!
Wikia is a free-to-use site that makes money from advertising. We have a modified experience for viewers using ad blockers

Wikia is not accessible if you've made further modifications. Remove the custom ad blocker rule(s) and the page will load as expected.