Cesela's Black Moon
Costume Ornament

Binds on Equip.


All Stats +1
Unenchanted

Cesela's
little punk of a rabbit is hogging all the attention! It tries so hard to look cool, but it's really too cute to be taken seriously.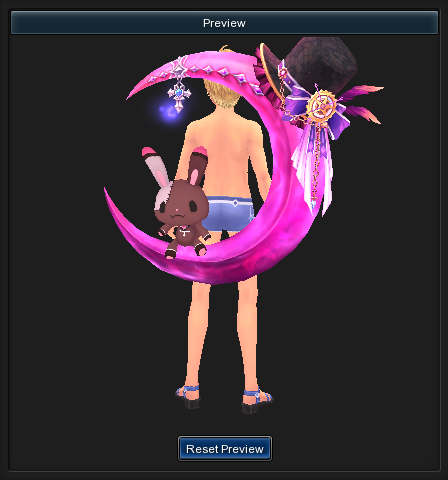 Ad blocker interference detected!
Wikia is a free-to-use site that makes money from advertising. We have a modified experience for viewers using ad blockers

Wikia is not accessible if you've made further modifications. Remove the custom ad blocker rule(s) and the page will load as expected.