Azure Tidal Lock Shield
Costume Weapon

Binds on Equip.


All Stats +1%
Unenchanted

Legend has it that the lock and key on this shield was used to secure the mysterious treasure of the sea god, whose almighty power is sealed within.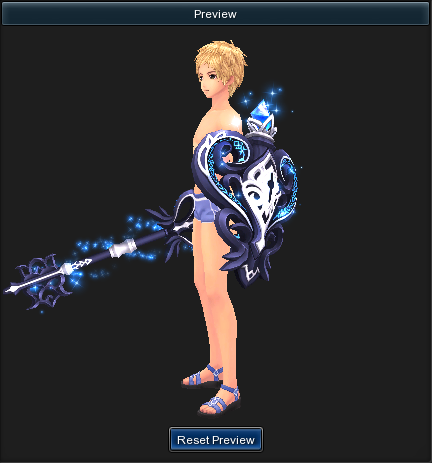 Ad blocker interference detected!
Wikia is a free-to-use site that makes money from advertising. We have a modified experience for viewers using ad blockers

Wikia is not accessible if you've made further modifications. Remove the custom ad blocker rule(s) and the page will load as expected.